POSTPONED - 2020 LACROSSE SEASON UNTIL APRIL 27 2020
---
---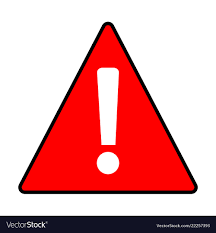 ---
The 2020 lacrosse season is being postponed due to the COVID-19 virus.
The season is NOT cancelled at this time.

ALL practices, games, drop ins, camps are cancelled as of today's date.

You can still contact Cliff for your meat raffle and pub night tickets at fundraiser.leduccrush@gmail.com.
The pub night April 3rd is still on as it's not a large event and smaller than 250 people.


Information will be sent out as it becomes available.