Edmonton Field Lacrosse Registration Open
---
---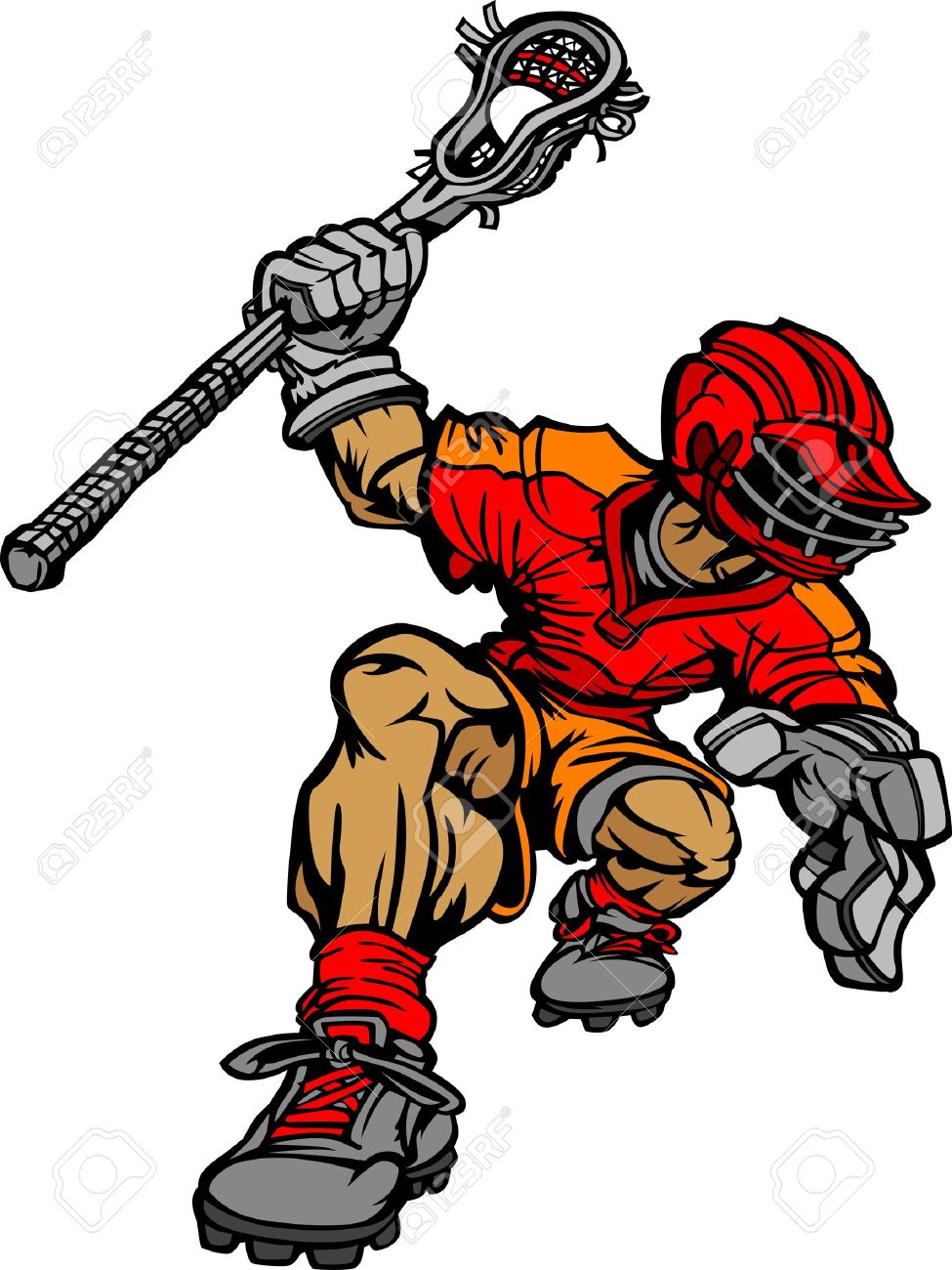 ---
Registration is now OPEN for the 2019 field season!
See more information about the season below.
The Razorbacks Summer Field Lacrosse program is offered to both boys and girls from Tyke to Midget. We will also be accepting registration for the U19 Junior Division for both Mens and Womens Field. It is designed to introduce new field lacrosse players to the game as well as assist more advanced players in refining their skills in a positive, energetic and fun environment.
All practices will be held at the Greenview Fields behind the school (59 St/38 Ave)
First practices of the season will be on Sundays, June 16 & 23rd from 3pm-5pm; a COME TRY FIELD LACROSSE EVENT will also be held during these times.
Practices starting July 3rd will me Mondays & Wednesdays from 6:30pm-8:30pm
All age divisions will be practicing at the same time.
Alberta Field Lacrosse has mandated league play for the 2019 season.
Teams will be entered into the following field days
Central Alberta (Red Deer/Lacombe) July 20-21, 2019
Calgary August 17-18, 2019
Edmonton August 24-25, 2019
Your team will most likely play a minimum of two games per field weekend, divisions are typically scheduled to be played on the same day as to not take up an entire weekend (ex: Tyke, Novice and Peewee on the first day then Bantam, Midget and Female division on the second day)
Provincials will be held September 6-8, 2019 in Leduc with division from Novice to U19.
Please note: There is an additional fee to attend provincials and you must select the provincial option at registration. As well you must attend a minimum of one field day with your team.
2019 SEASON FEES
All age divisions: $200 - Field Season ONLY (does NOT include provincials)
Novice-U19: $240 - Field Season and Provincials